Serena Acciai is the winner of the Bruno Zevi Prize 2022 – 16th edition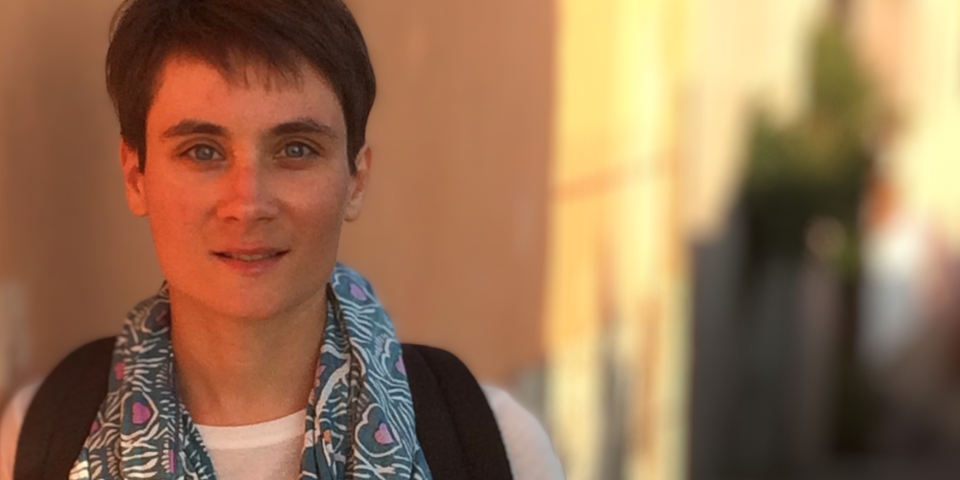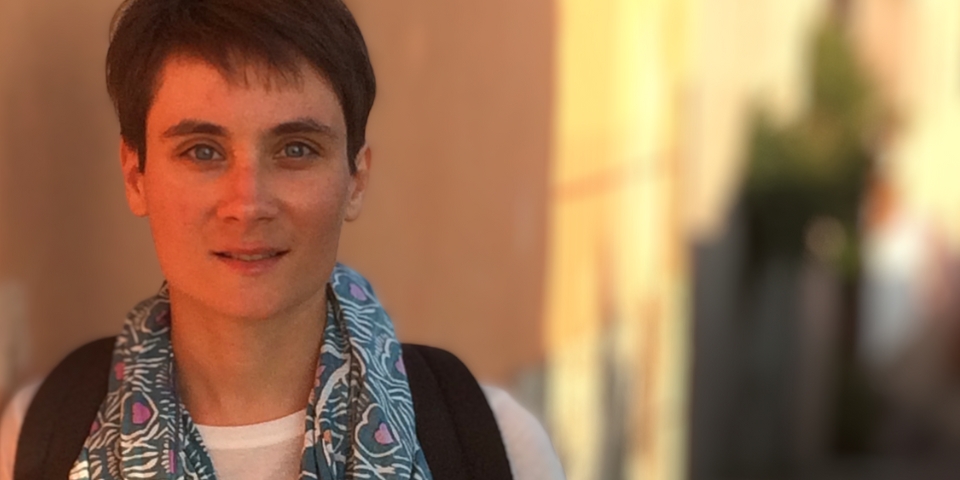 The Bruno Zevi Foundation is pleased to announce that the sixteenth Bruno Zevi Prize has been unanimously awarded to Serena Acciai's essay Ottoman house: a modern idea of living with the following motivation: The essay deals with an original theme adherent to Zevi's themes. The author/author takes us on a broad itinerary through the modern interpretation of the Ottoman house, seen as an identity element of the Balkan area, citing the contribution and work of some leading figures of architectural modernism from Greece, Romania, Turkey, Bosnia and Macedonia, such as Dimitris Pikionis, Paul Smarandescu, Henrietta Delavrancea, Sedad Hakkı Eldem, Dušan Grabrijan, Branislav Kojić, and Boris Čipan. The text is well written, effectively argued, and methodologically sound.
Special Mention.
The jury also finds Oliver Sack's essay A Symbol with what architecture means as such and should accomplish deserving of a mention. On Aldo van Eyck's concept of the in-between and its connection with the realm of space formation .