(Italiano) CICA Bruno Zevi Award 2008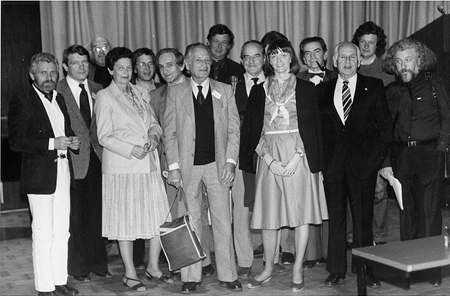 CICA Award – storia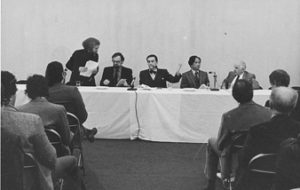 Nel 2005, nel corso del congresso UIA a Istanbul, il premio Book Award del CICA (Comitato Internazionale dei Critici d'Architettura), diventa CICA Bruno Zevi Book Award, in onore del primo presidente del Comitato, fondato nel 1979. Il premio è assegnato a Dalibor Veseley per Architecture in the Age of Divided Representation, MIT Press, Cambridge 2004.
I premi internazionali CICA Awards per la critica architettonica sono istituiti nel 1980 in occasione del secondo incontro internazionale del Comitato a Buenos Aires. Con i requisiti di alta qualità e obiettività critica, vengono banditi tre concorsi:
per un libro di critica e/o teoria architettonica;
per l'autore di un articolo sulla critica e/o la teoria architettonica pubblicato su una rivista o un giornale;
per un'introduzione o un articolo sul catalogo di "una esposizione di architettura realizzata in un museo, un centro culturale o una galleria".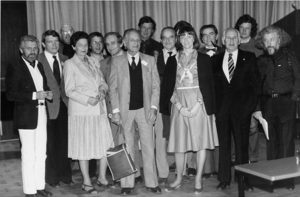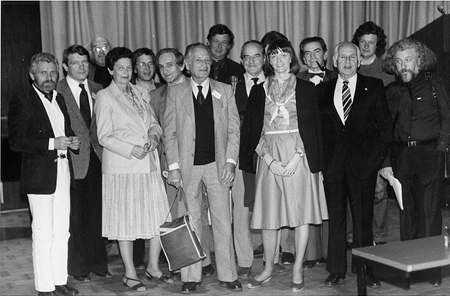 La prima giuria è composta da: Bruno Zevi, Presidente (Italia), George R. Collins (USA), Dennis Sharp (UK), Jorge Glusberg (Argentina), e Michele Champenois (Francia). I premi della prima edizione sono assegnati nel 1981, nel corso del Congresso UIA tenutosi a Varsavia: a Manfredi Nicoletti per il libro L'architettura delle caverne, Bari 1980; a Kenneth Frampton per l'articolo pubblicato su « L'Architecture d'Aujourd'hui » e, ex aequo , a James Marston Fitch per quello pubblicato sull' « AIA Journal »; infine ad Arthur Drexler per l'introduzione al catalogo Transformations , MOMA, New York 1979. Una segnalazione speciale è attribuita a Contemporary Architects , St. James Press, London 1980.
Nel corso del XV Congresso UIA tenutosi a Il Cairo nel 1985, sono premiati Alan Colquhoun per il libro Modern Architecture and Historical Change (MIT Press, Cambridge 1981); William Curtis per l'articolo The uses and abuses of history , pubblicato su «Architectural Review» (n. 8, 1984); Heinrich Klotz per l'introduzione al catalogo della mostra Post-Moderne, tenutasi al DAM di Francoforte nel 1984.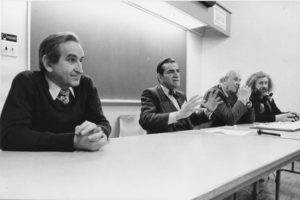 Le premiazioni successive hanno luogo nel corso del Congresso UIA a Brighton nel 1987 e poi a Istanbul. In quest'ultima occasione i premi CICA Pierre Vago Journalism Award e Julius Posener CICA Exhibition Catalogue Award sono assegnati rispettivamente al numero speciale Davey Reflects (n. 3, 2005) di «Architectural Review» e a Irénée Scalbert per A Right to Difference: The Architecture of Jean Renaudie, Architectural Association, Londra 2004.
CICA Award – Congresso Mondiale di Architettura – Torino
La prossima edizione del CICA Bruno Zevi Book Award si è tenuta a Torino il 30 giugno 2008 nel corso del Congresso Mondiale di Architettura.
CONTATTI:
CICA Executive:
Chairman: Dennis Sharp
dsharp@sharparchitect.co.uk
00 44 (0) 1707 875253